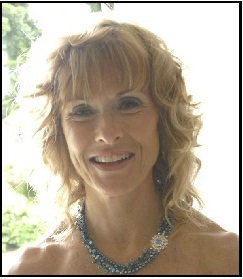 I am an Integrative Health Expert with a Ph.D. in Nutrition, Certification in Neuro Emotional Technique® "NET" and over 30 years of in-depth training and clinical practice experience.
My holistic health approach to wellness addresses illness, physical pain, emotional discomfort, nutrition, toxicity, energy and structure to keep individuals harmonious and balanced in body, mind and spirit.  My sessions are opportunities for individuals to strengthen their health, release limiting patterns, expand their potential and break unwanted habits.
I meet you where you are today, treat the source and underlying causes of dis-ease, quickly relieve symptoms, strengthen prevention and restore long-term vitality.
The Home Run Formula
Specialized healing sessions tailored for what you need now – a whole person approach to healing.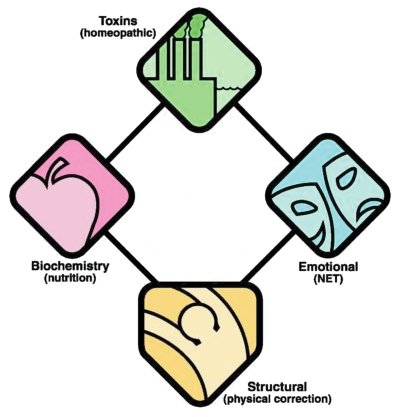 Free 15 Minute Consultation
See how I can help you overcome the physical, emotional, or life challenges you're facing today.